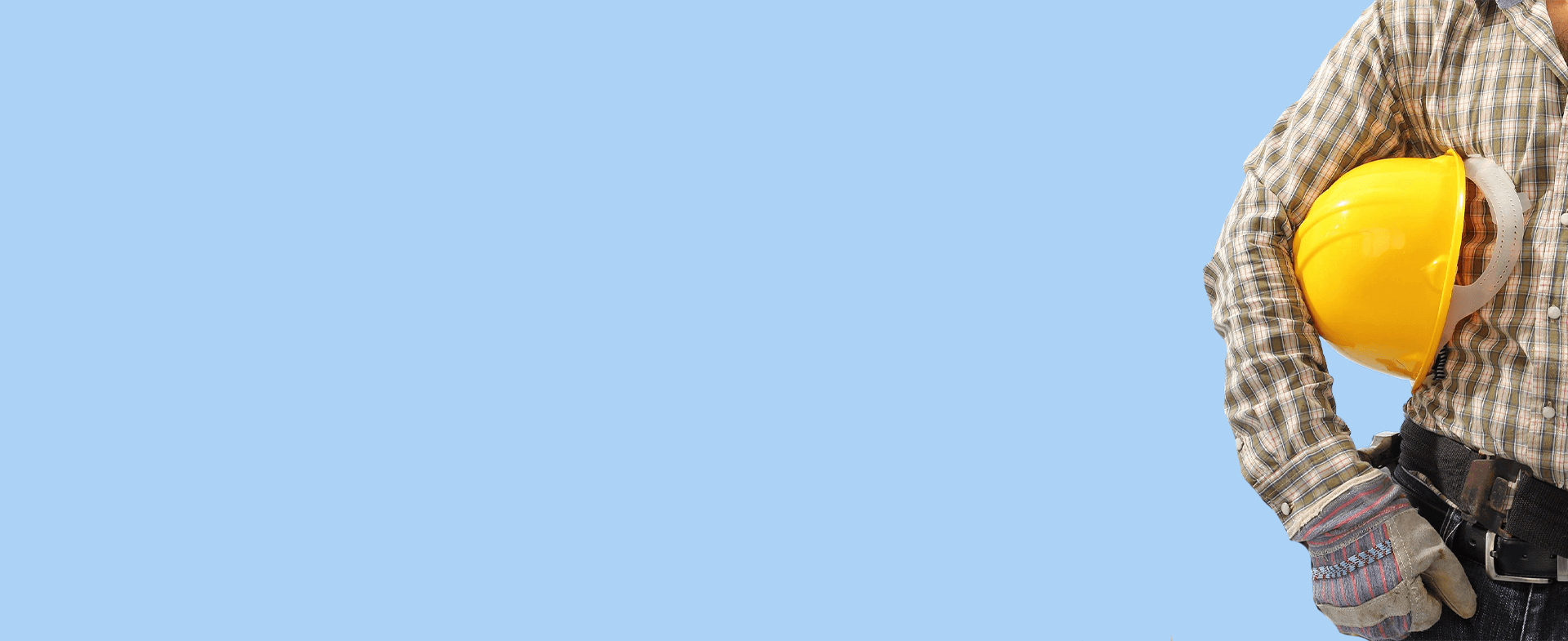 Expert Home Repairs
in the DMV Area
Connor's Construction is a Class A contractor in home repairs for homeowners and realtors in the DMV area. If you have pest damage and require home repair, we are here and ready to help.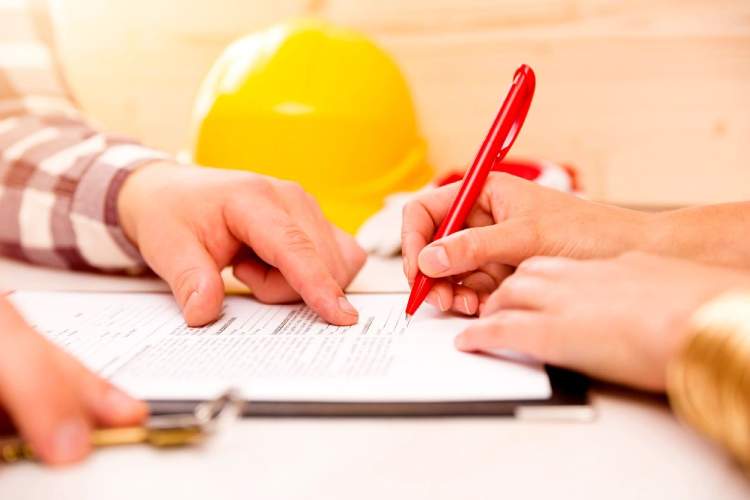 We provide a thorough inspection, repair, and protection methods for your home. Our team also aids realtors with inspection-related repairs. With our high-end equipment and skilled labor, we finish the task in no time.
You can count on Connor's Construction to handle any damage from termites destroying walls, to rodents chewing through wiring and pipes. We handle the dirty jobs most people avoid, but we always meet the deadline.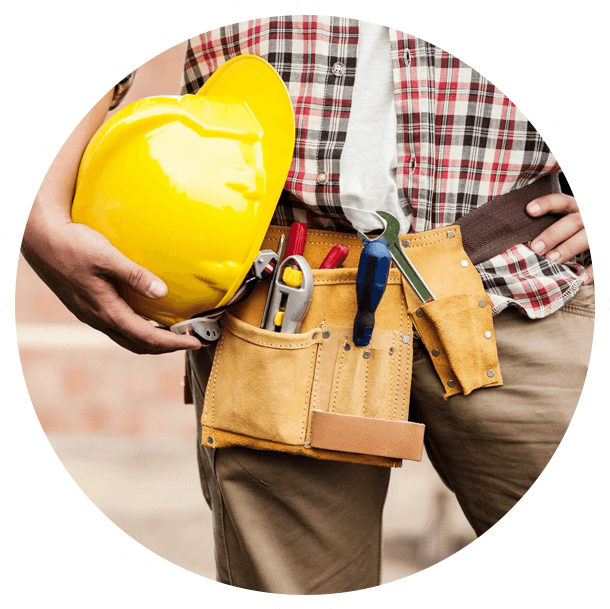 Our team will handle everything from hot attics to damp crawl spaces. If the place needs repair, we will finish it. We work with pest control companies to ensure that once repaired; your home is properly protected from future pests.
We are experienced and well-equipped to undertake big and small repairs. We do kitchen, bath or basement remodels. Connor's Constructions has extensive experience working on smaller projects that big builders won't touch. Our team is a perfect size, filled with experts in home repairs.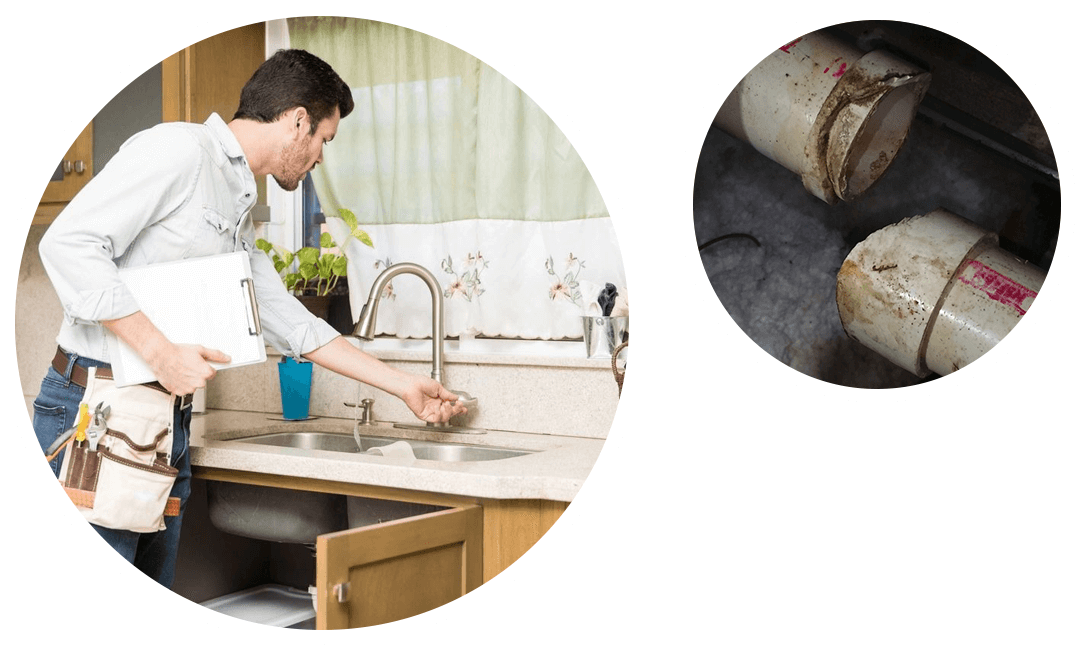 At Connor's, we provide targeted repair anywhere in the house, from damp garages to subterranean crawl spaces. We use state-of-the-art techniques to locate pest and wildlife damage. Our team also utilizes a smoke test inspection to inspect areas that are hidden entry points for rodents.