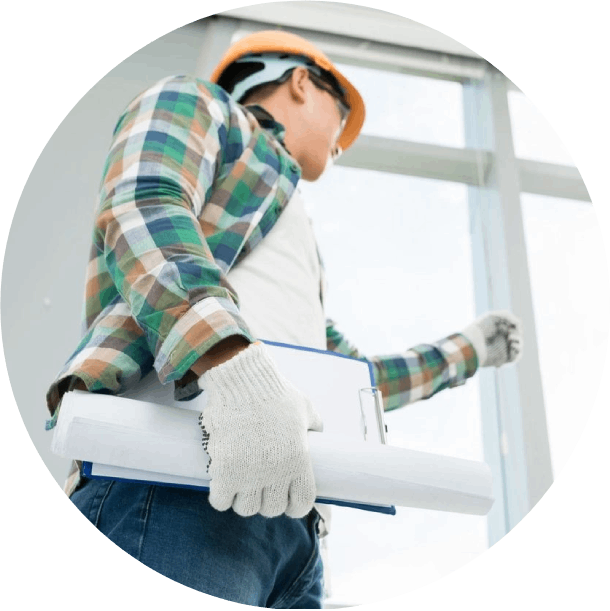 Inspection & Repair Services
for Realtors
Once our team performs an initial inspection, we provide an estimate to the realtor within 24 hours. We will schedule the repairs once a contract is signed.
Termites play an important role in the ecosystem, out in the wild, but not in a home. They cause serious damage to the structure of your home. In America, termites cause about $5 billion in property damage yearly. Unfortunately, most insurances do not cover this kind of damage.
Working with us means saving that extra money by diagnosing and fixing the problem in advance.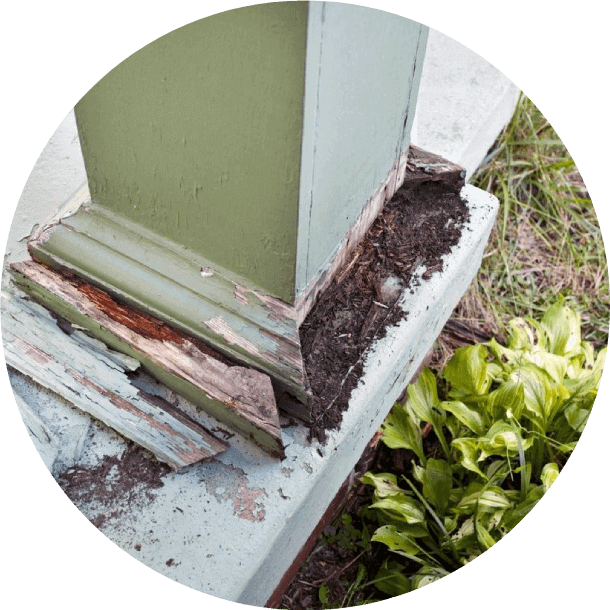 DC is the fourth most rat-infested city in the country, according to the 2019 annual survey of exterminators. However, rats and mice are found beyond city limits, causing extensive damage to homes and businesses.
Were you aware that rats chew through your sewer and vent pipes? They have strong teeth and can chew through plastic piping and, in some extreme cases, even metal piping.
The rodent chews through walls, floors, and wiring to find food and a warm place inside your home. These kinds of damages will prove expensive if left unchecked. Once rodents make their colony, it causes major damage and creates an unsanitary living environment.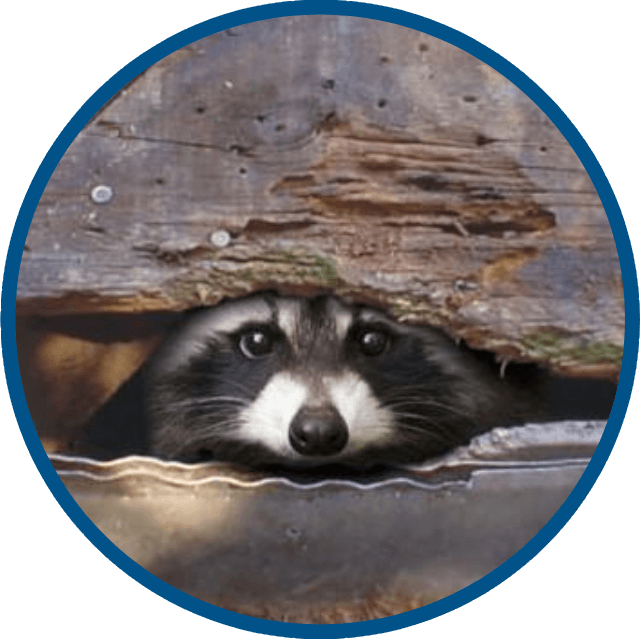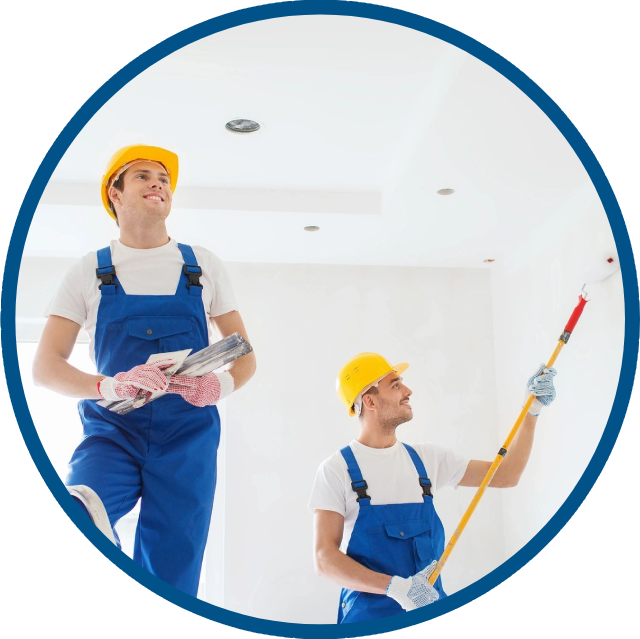 Rats and termites are among the most common pests that damage property; however, we specialize in all kinds of damage from pests and wildlife. Though termites and rats are the pests that most often cause damage in the DMV area, we specialize in repairing damage caused by all pests and wildlife. We handle:
Squirrels or raccoons that tear soffits, vents, & roof shingles
Woodpeckers or carpenter bees that are drilling holes in your siding
Bat droppings, rotting & staining your ceilings, insulation, & sheet rock
We can do all the above and more! Our trained technicians identify the infestation, remove the intruders, and repair the damage. We leave once your home is fixed and free of pests.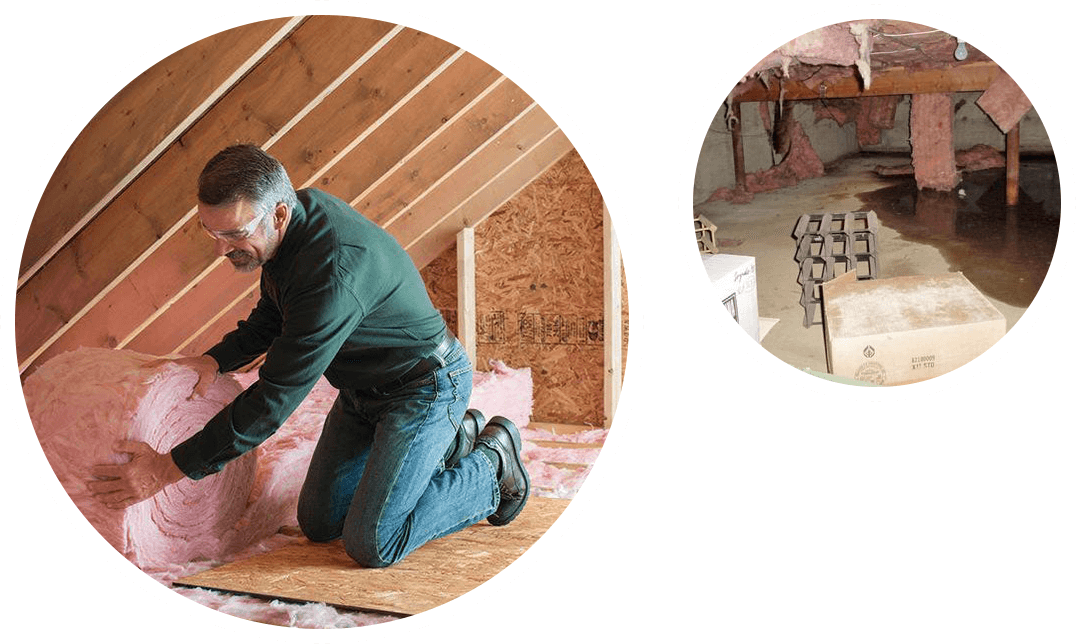 Connor's Construction came into existence with our partner Connors's Pest Control. We want to ensure our repairs stay repaired. Our team also specializes in interior and exterior home improvement. We provide:
Crawl Space Encapsulation

Bathroom & Kitchen Remodeling